There are News stories such as this that appear from time to time.
https://singularityhub.com/2017/07/04/7-critical-skills-for-the-jobs-of-the-future/?utm_content=buffer3cb37&utm_medium=social&utm_source=facebook-su&utm_campaign=buffer#sm.00000dtaqk66p6dudu6zzdkj83pt8
Do these prognostications ever come true especially when the direction of office computing is to waste human time and reduce workers to "fleshy robots," as they have been increasingly called?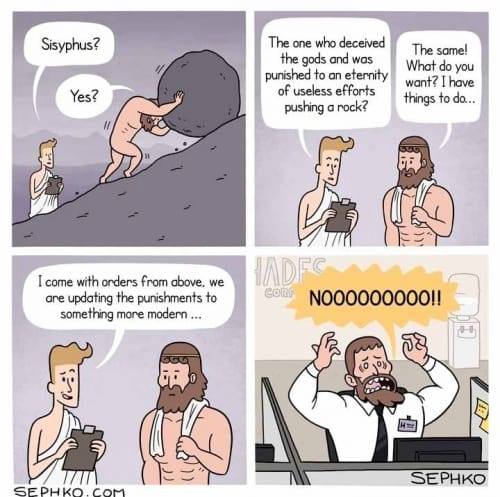 It is not easy, however, to sift through who the confidence men are.  One must sort between rightly founded warnings and fear mongering.  For the exercise, here is an interview between host, Mike Wallace, and the well-known intellectual, Aldous Huxley, author of Brave New World (1932).